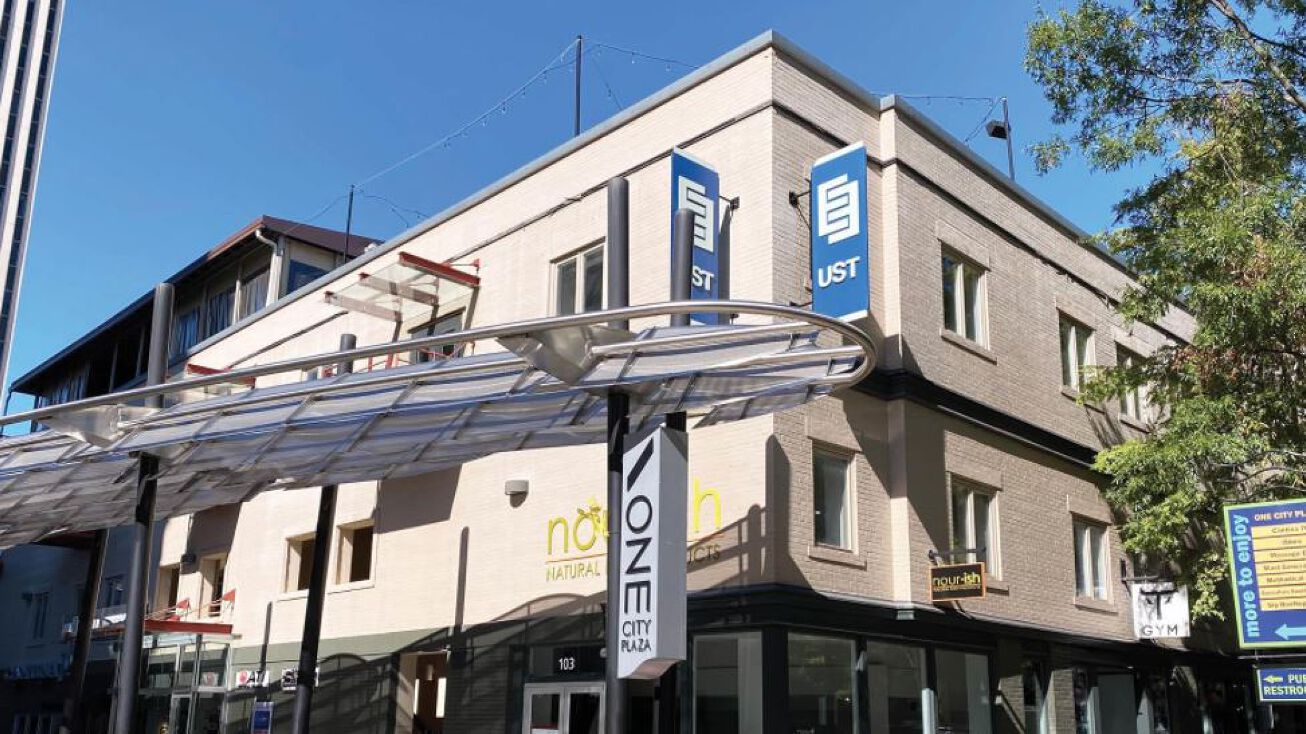 September 27, 2022
SperryCGA-Griffin Partners located in downtown Greenville, SC immediately releases the below announcement for a new commercial real estate Advisor position.
Position:
SperryCGA-Griffin Partners is seeking a commercial real estate investment associate to join its team. The candidate does not need to have commercial real estate experience but have an interest in commercial real estate and commission-based sales within a national commercial real estate company.
Education: Ideally, the candidate will hold a Bachelor's Degree in business, finance, or accounting. Bachelor in another field is considered as well. Past commission based sales experience a plus.
Duties:
Candidate will work directly under 20 year commercial real estate veteran and company founder and Principal Mark Griffin, CCIM on commercial real estate investment deals across the Carolinas and Georgia. The candidate will be trained to prospect, analyze commercial deals, and use of tools necessary for success in the commercial real estate brokerage industry.
Compensation:
Candidate will be 100% commission based as an independent contractor, but with strict oversight to quick success including working on existing investment deals with owner/ Principal and obtaining necessary training to ensure success at a faster rate. The candidate will work in the Griffin Partners downtown office within an dynamic and energetic team atmosphere.
Timeframe:
Immediate.
Contact: Please email griffinpartners@sperrycga.com or call 864-315-3734 and ask to speak to Jessica for more information regarding the position.