Our Story
Sperry Commercial Global Affiliates is a network
of commercial real estate affiliates dedicated to delivering strategic and targeted solutions to clients around the globe. SperryCGA believes that the commercial real estate industry is an ever evolving, ever changing market sector. To achieve the highest level of success for our Clients, we must be able to efficiently manage their diverse and complex needs.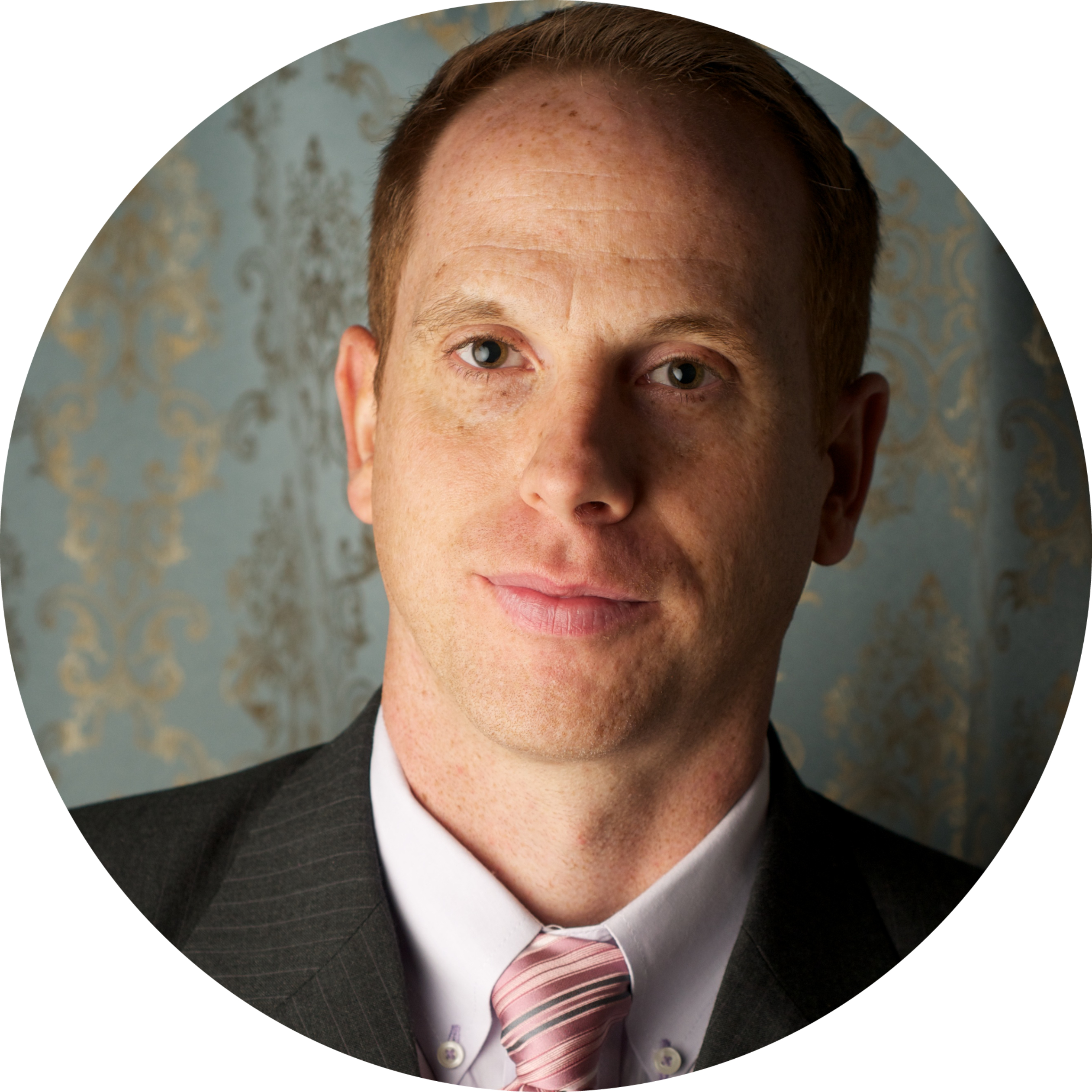 Mark Griffin, CCIM, CM&AA
Rob Julian
Director of Land Development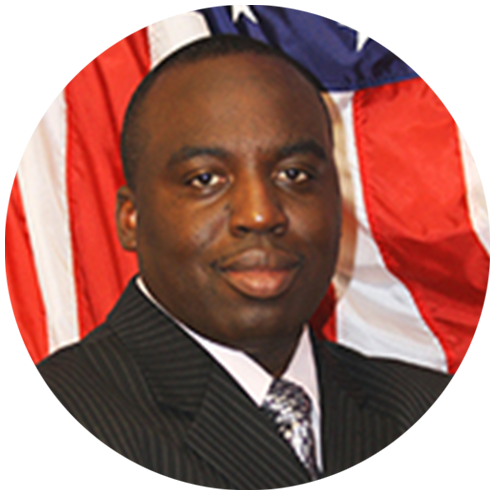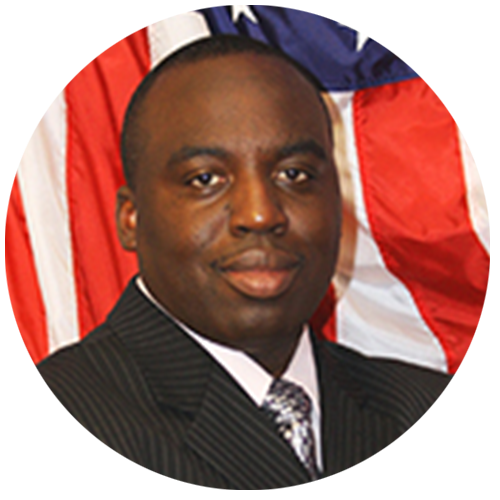 William Lawyer
Associate Advisor - Atlanta Office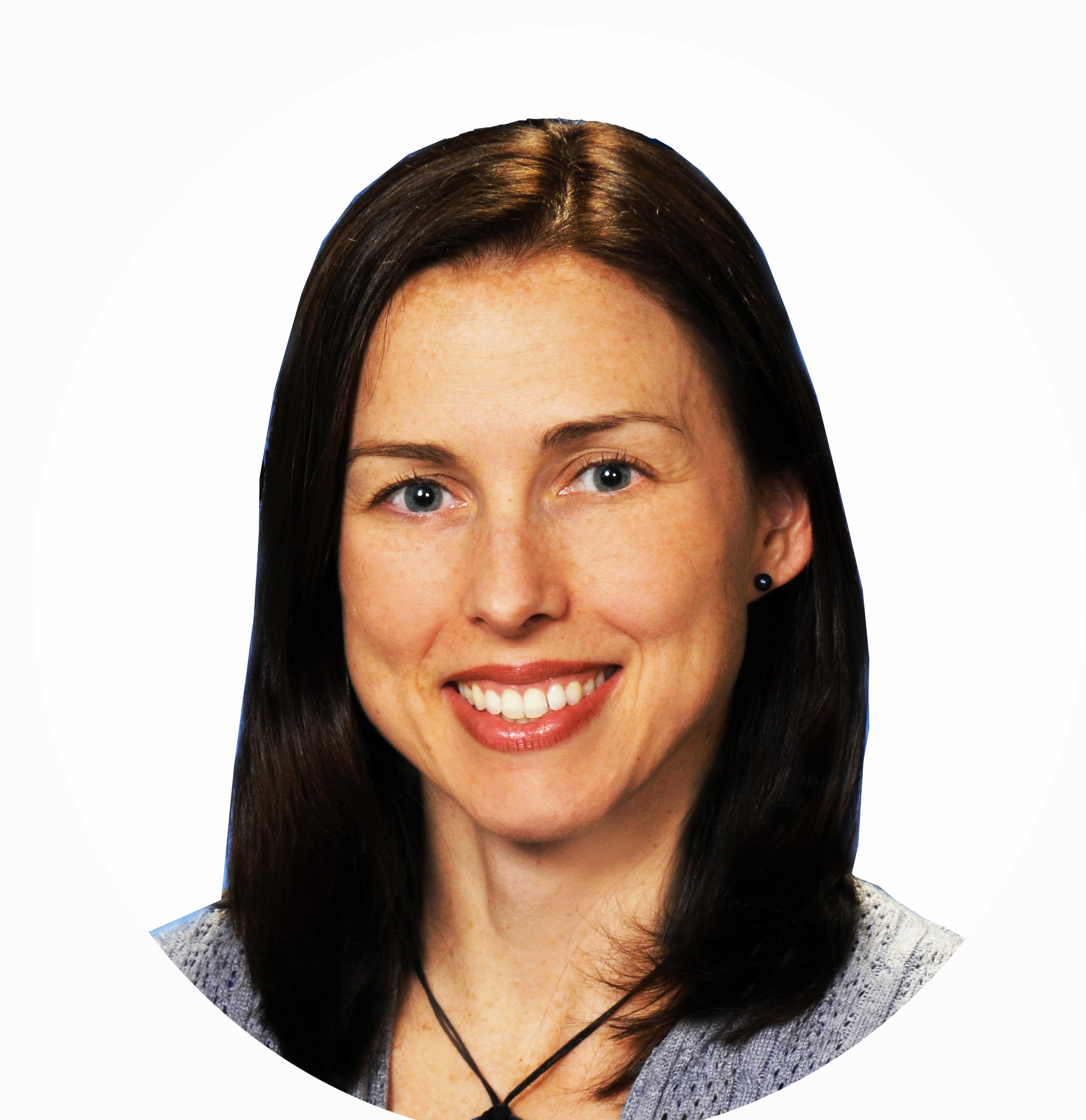 Jessica Griffin
Marketing & Transaction Coord.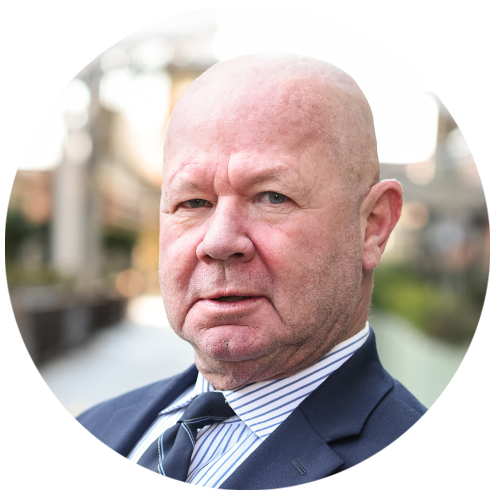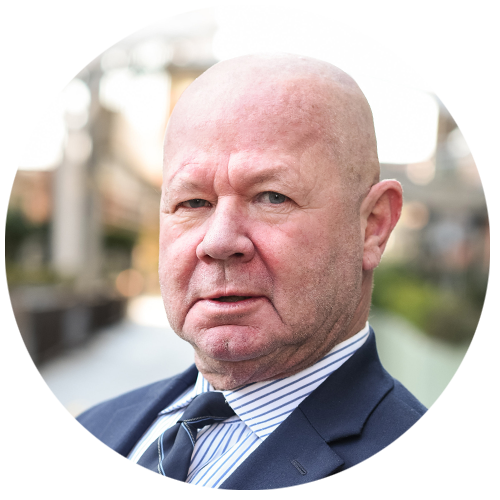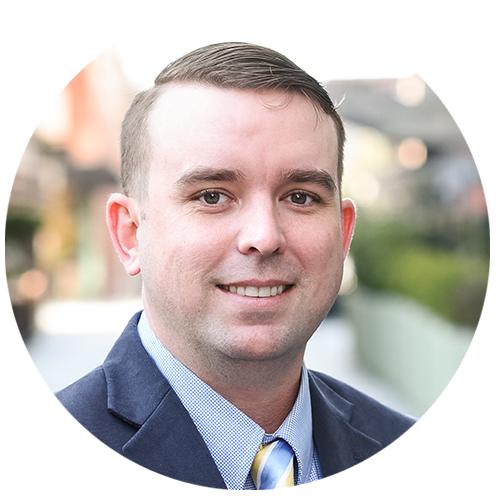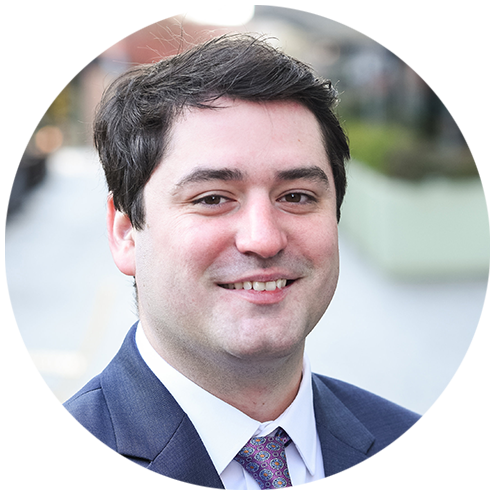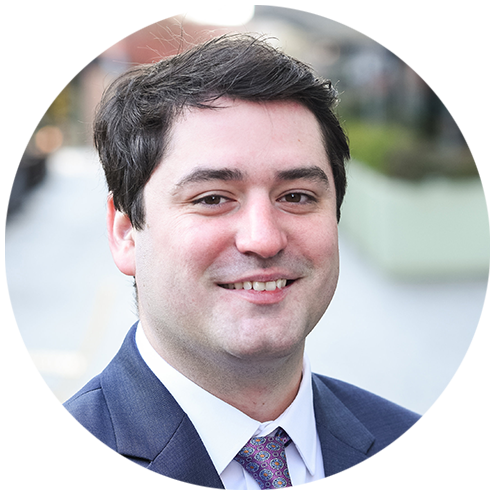 John Kawalchuk
Senior Associate Advisor / Analyst
We offer
The highest level of commercial real estate services available through thoughtful, cooperative, and ethical practices.
We Deliver
Extensive market knowledge, skilled analysis and sound real estate advice, we build lifelong relationships that grow with the changing market.
We Utilize
Innovative technologies that support better business and partner with those who thrive in an environment built on trust and a true spirit of collaboration.