Press release October 2018
Congratulations to Chris Springfield, VP of Business Brokerage at Sperry Commercial-Griffin Partners a new staffing agency listing.
This is an excellent opportunity to own a highly lucrative, established staffing agency with offices in Greenville and Charleston. Company is currently producing significant revenue with no outside sales reps so there is substantial room for growth. Business specializes in multiple industries and operates mainly in mid-tier indefinite placements.
Generous seller financing available.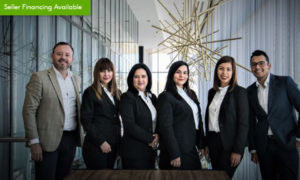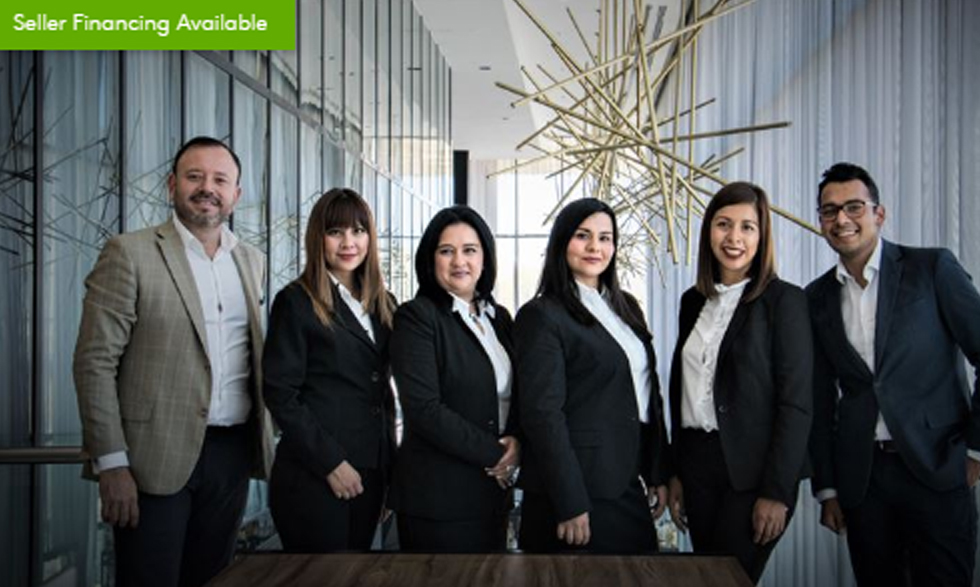 About Sperry Commercial Global Affiliates
Lead by commercial real estate icon Rand Sperry, Sperry Commercial Global Affiliates (SperryCGA) is dedicated to cutting edge technology and collaboration working in the best interest of their clients and investors in an ever changing global market. SperryCGA believes that the commercial real estate industry is an ever evolving, ever changing market sector. To achieve the highest level of success for our Clients, we must be able to efficiently manage their diverse and complex needs. With a successful history spanning more than 40 years, Rand Sperry continues his legacy in commercial real estate with Sperry Commercial Global Affiliates, a network of real estate brokerage affiliates dedicated to delivering strategic and targeted solutions to clients around the globe. About Griffin Partners – Griffin Property Solutions founded by upstate South Carolina native Mark Griffin in 2012 became SperryCGA-Griffin Partners in 2018 to better serve their clients in and outside of the upstate on a global scale. Call Griffin Partners today to see how we can get your property exposed on a Global level or manage your commercial property for topperformance.
Please view our publication to find more about SCGA's global marketing platform and solutions for investors, owners, tenants, bankers and landlords at SperryCGA.com