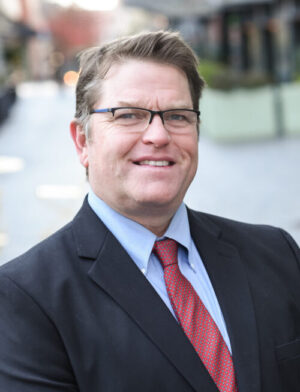 Kevin Whitehead
Senior Associate/  Director Net Lease 
kevin.whitehead@sperrycga.com
Direct: 864-243-7777  Office: 864-315-3734
SC License: #92134 
Kevin joined Sperry in January 2021.  Originally from Mobile, AL, and a graduate of the University of Alabama, Kevin and his family of four relocated to Greenville, SC from Atlanta, GA in 2006.  With eight years of experience as a Real Estate Manager for Dollar General in the Southeast region, Kevin is an expert in every aspect of the discount retail sector. 
Kevin is familiar with the entire process from site identification through development, property management, and ultimately in renegotiating the lease to produce the most favorable terms for his client.  Kevin has represented both buyers and sellers with a specialization in single tenant discount retail and strip center transactions.  With more than 20 years of experience reading and understanding hundreds of different commercial leases, Kevin is skilled at locating his buyers a solid net lease property with high tenant retention potential, while sellers will benefit from Kevin's complex understanding of the value of a specific location to the current tenant.  
Kevin is graduate of the University of Alabama with a BA in Public Relations and Minor in Marketing.