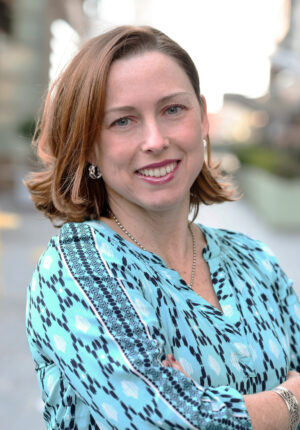 Jessica Griffin, PM
COO/ Director of Commercial Management
jessica.griffin@sperrycga.com
Office:864-315-3734
SC Property Manager License: #100242
*Property management conducted through Topsail Holdings.
Jessica serves as CFO and Director of Commercial Property Management for SperryCGA-Griffin Partners. Jessica is devoted to the highest standards of asset management for our commercial clients. From strip centers to freestanding office and multi-tenant properties, Jessica's detailed approach to management enables GRIFFIN to add value to the bottom line for every client and to every asset we represent.
Jessica is well versed in maintaining proper management reporting and tenant relations as well as strategic planning to make sure all cash flow opportunities are taken advantage of. In addition to maintaining top methods for day to day management, Jessica is also versed in cash flow, internal rates of return, and allocation strategies.  We look forward to providing an asset management proposal to you or your investment group organization no matter how large or small from industrial and office to retail and multi-family. All property management services are conducted through Topsail Holdings, LLC a subsidiary of SperryCGA-Griffin Partners.
Jessica is a graduate of Clemson University with a BS in Food Science.