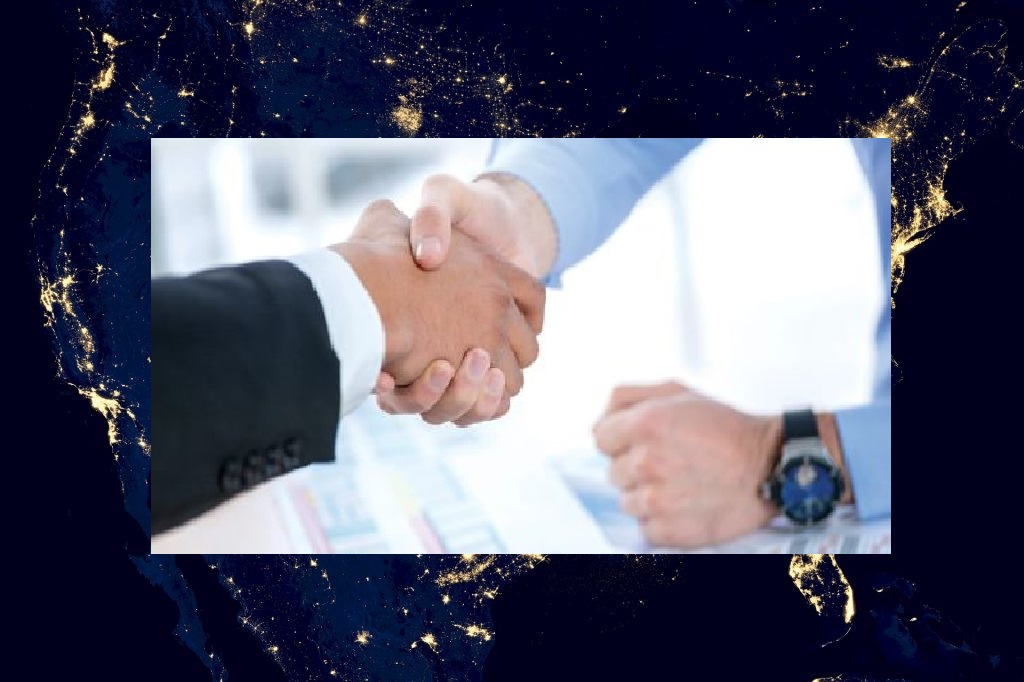 Our Exit Advisors will help you sell for maximum value!
Are you looking towards an exit strategy?  We can help guide you through a successful exit for the maximum value of your business. 
If you have conducted research into the possibility or have already attempted to sell your business, you know the complexity involved in finding the right buyer and closing a deal.  We help guide business owners through the intricacies by focusing on key factors that define the business's best value.
Documentation
Buyers will want to see historical numbers for the last 3-5 years, along with projections for the next 3-5 years Using proven and accepted accounting methods, SCGA can help organize your financial documents to ensure the maximum selling price for your business.
Know your Business's Value. 
When we have your historical data, we will be able to determine your business's earnings multiples.  Our exits advisors will identify your multiple, as it can vary quite a bit.  The harder it is to get into the industry, the difficultly of replicating your business, customers with repeat sales, and other factors can increase your multiple.
Find the Right Buyer
Our advisors will research investors who have made purchases of similar businesses, and utilize our national database of affiliates to market to individuals and companies looking to break into a new industry .  These active buyers are often looking for other companies to "add on" to their current interests or find new revenue streams.   At SCGA our mission is to find the right buyer for your company.
Transactions
Through our global network, we have countless resources to gather information on how companies in your industry are being valued and why they are being acquired.  Researching these past transactions will give us a better idea of your company's value, and comparable sales to show potential buyers. 
Timing of the Sale
Business owners that are selling during a time of soaring profits are likely to see more value than owners looking to sell due to economic downfalls.  Sometimes, this cannot be helped.  However, if you are in the "consideration" phase of selling your business, reflect on selling during high profits rather than waiting for a downward turn. It is important to start executing your exit strategy in advance. Sellers that wait until they are "wanting " or needing to sell are at a great disadvantage compared to a seller that can take the time to find the right buyer at the optimum price.
GET A FREE EVALUATION
Allow our expert business advisors to give you a free evaluation of your business.