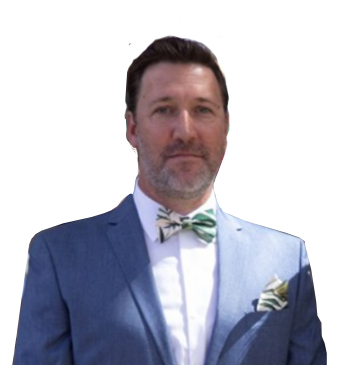 Chris Springfield, PMP
Senior Vice President/  Principal Atlanta Office
chris.springfield@sperrycga.com
Direct: 706-714-7678  Office: 864-315-3734 
SC License: #115353  GA# 115353  FL#SL34000104
Chris Springfield has over twenty years of experience in creating and selling businesses, real estate development, and project management.
In addition to being a certified PMP®, Chris is also a licensed real estate agent in Florida, Georgia, South Carolina, and North Carolina. Chris has expertise in the areas of due diligence and market analysis, construction supervision, marketing and business development, and real estate acquisition and development (as Principal and advisor). Chris is also well versed in the processes of site zoning, code, tax and other government requirements and compliance, HR management, commercial and hospitality space design, and problem solving as well as conflict resolution and negotiating.
Chris's ability to analyze complex business financials and interpret them to potential buyers as well as organize and construct them into a marketing offering memorandum for business sellers pays dividends to his clients. Chris also brings his analytical business brokerage skills to the table when advising clients in regards to commercial real estate investments from retail to office and hospitality income producing net leased properties.
Chris serves as Senior Vice President and Managing Principal of the Griffin Partners Atlanta office and is active in all areas of business brokerage as well as commercial investment property brokerage. Chris is a native of Athens, GA and has started, built, and sold multiple hospitality related businesses. His approach from an owner's perspective combined with his finance background offers a distinct advantage to his clients.
In addition to his role as SVP, Chris currently serves as Chairperson of the national SperryCGA Business Brokerage Group, where he promotes the industry and enjoys assisting other brokers across the country.